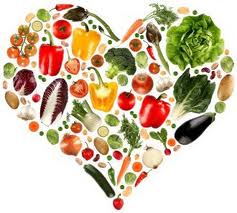 For those of you who are looking for a concise version of Green Drink Diaries' 14 Day Detox and Cleanse, you can find it here. Pass on to friends and give it a try yourself!
14 Day Cleanse Preparation Days:
Read these posts the week before your cleanse begins.

Raw Food Logistics and Preparation
Logistics of Salads and Smoothies and RAW on the go!
14 Day Cleanse Days and Menus:
Read these posts each morning as you are on the cleanse. Make sure to read the Preview Menu and Grocery posts at least 1 day before those cleanse days begin so you can prepare.

Grocery List: Week 2 and Preview Menus for Days 8-10