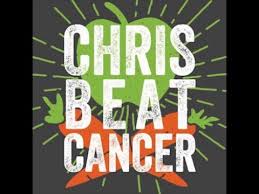 My friend and fellow holistic cancer survivor, Chris Wark has created what I wish I would have had after my diagnosis, a FREE guide giving you the MOST IMPORTANT questions to ask your oncologist:
It's unsettling to know that 1 in 2 men and 1 in 3 women will get a cancer diagnosis in their lifetime. That's CRAZY when you think about it. For me I think about my two sisters and me. ONE of the three of us got cancer. I'm so grateful that me getting cancer (and healing it naturally) prompted them to drastically change their diet and lifestyle.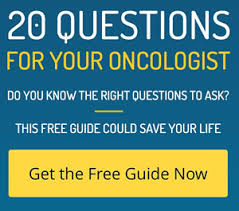 20 Questions For Your Oncologist is great to send to a loved one or a parent of your childhood best friend or your high school English teacher, or anyone who has been impacted by cancer and you are helplessly watching from a distance.
It is not just for those of us interested in non-toxic therapies, but for anyone impacted by cancer. No matter how one chooses to treat their cancer, they need to ask the right questions to feel empowered and informed in their treatment choice.
And you'll be shocked by what you don't think to ask (and I found myself feeling a bit "cringey" at the THOUGHT of asking some of these questions- but it is SOOO important!)
This guide will give you the answers to everything you need to know.
It will leave you making a decision not out of fear but out of informed and prayerful discernment.
And- It's FREE!!!!! So you have no reason not to check it out and download it today.
P.S. 20 Questions For Your Oncologist also includes an hour long audio portion I found to be super helpful. It's so fantastic and I know you'll love it, too! 🙂