I don't do very much sale-sy stuff here on the blog much AT ALL, but I know about some REALLY great Black Friday discounts and promo codes and had to share! It's definitely the time of year to stock up on these things or make that Vitamix purchase you've been putting off!
Real quick! If you haven't seen The Truth About Cancer Symposium, you really don't want to miss it! It was seriously THE BEST holistic cancer conference I've ever been to with over 40 experts in the alternative cancer field. If I could I would sit and take notes all day. I love learning as much as I can! SIGN UP HERE for free access from Friday November 25th at 9am until Sunday, November 27th at 7:30pm.
My Favorite Black Friday Sales and Deals!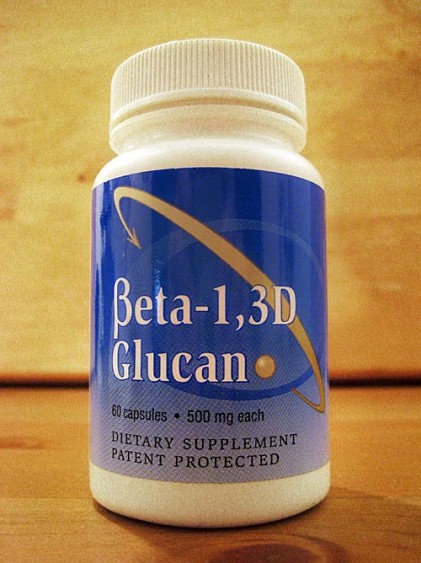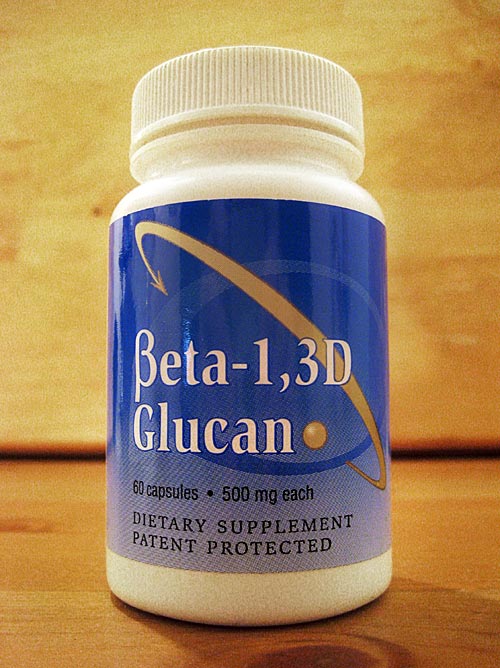 Beta-1, 3D Glucan: A few times a year, Ancient Elements has outstanding sales on Transfer Point Beta-1, 3D Glucan and this is the best one! Stock up and save $5.00 off each bottle plus bundle deals the more you buy. As low as $44.95 per bottle (normally $69.95 retail.) Use promo code BG2016 when you check out. This sale runs through December 31st!
To read about why I have taken Beta Glucan since my cancer diagnosis 8 years ago and learn the science behind it, CLICK HERE.