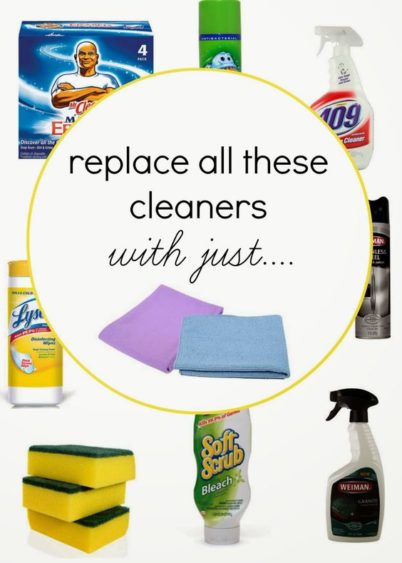 When it comes to cleaning, I've noticed people tend to settle into two different camps. They love it or they hate it. They let it build up until they can't stand it anymore (or they have guests over), OR they have a militant cleaning schedule and can't do anything for the day until the cleaning is done.
Since we were both raised in a stricter cleaning environment, my husband and I tend to lean the other way- towards TIDY but "oh, there's a pink mold ring in the toilet? Ok, I'll get the toilet brush…" mentality.
We have always struggled with maintaining a cleaning schedule because with the little amount of downtime we have, we don't want to spend it cleaning!
Until now. Cleaning is SO MUCH EASIER and FASTER and that's what I'm sharing with you today. 🙂