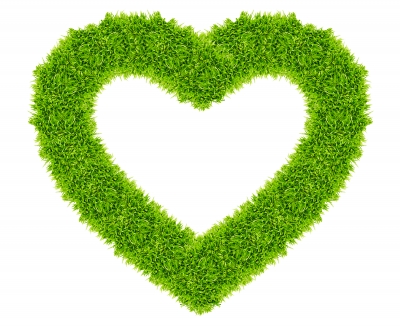 Each fall I make a big purchase of all of the natural remedies I use to keep my family healthy through the colder winter months here in Georgia.
These are seriously my secret sauce for avoiding infection and therefore avoiding the doctor. As with any natural remedy, they need other action steps such as sufficient rest and sleep, excellent nutrition, and consistency with use. 🙂
If you're wanting to get these in one awesome shipment and for the cheapest price (even beating Amazon in many cases!) I recommend Vitacost.com, but just so you can compare, I've included links to both for each item. 🙂
***You can sign up with Vitacost to receive a $10 OFF coupon by clicking HERE!***
Happy shopping and healing!