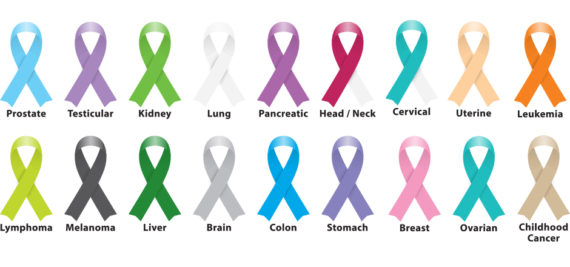 So you decided NOT to run or race for a cure this year because you don't agree with where the money is going? Still wanting to make a difference to support non-toxic cancer research and awareness? Well you're in the perfect place!
Every year MILLIONS of Americans will give their hard earned money to a conventional cancer charity in memory of a precious loved one impacted by cancer. From this, BILLIONS of dollars will be used to fund more research on harmful, carcinogenic, patentable chemicals and procedures "experts" say will be the next big cure for cancer. They have no idea that holistic and alternative cancer treatment works to kill cancer while restoring your body and immune system.
Chris Wark gave a great explanation of why not to donate to some of the most popular cancer charities and how very little of your donations actually go towards helping cancer patients. It is SO worth a watch. Check it out HERE.
Also, read the financial details of both Komen and American Cancer Society and decide for yourself where you'd like your money to go. Neither organization supports research on non-toxic alternatives to chemotherapy and radiation.
But the below organizations do!
These 5 non-profits and charities are devoted COMPLETELY to making educated, holistic decisions regarding cancer treatment. I love that they are all unique in their purpose and how they are supporting people going through cancer. You can make a donation today by clicking on the red donation links below each organization. 🙂
My Favorite Holistic Cancer Non-Profits and Charities:

HealingStrong: A 100% volunteer based 501(c)(3) nonprofit founded in 2013 whose mission it is to equip and empower locally-led natural healing support groups, specifically for those healing naturally from cancer. We are passionate about connecting people within their own communities where they are living to love and support each other on their healing journeys.
***Note from Cortney: I actually co-founded HealingStrong with a group of holistic cancer survivors near Atlanta, led by my dear friend Suzy Griswold. Our goal for 2017 is to launch our brand new 12 month/lesson Leadership Guide and Curriculum for our 120 group leaders waiting to get started in cities all over the U.S. in Europe, and Australia! We currently have 20 active groups meeting in 9 cities in the U.S. See if we are already in your city HERE!
We are hoping to receive enough funding this year to have our first PAID staff member and equip at least 50 new natural healing support groups. Hard to believe how much we have already accomplished being 100% volunteer based!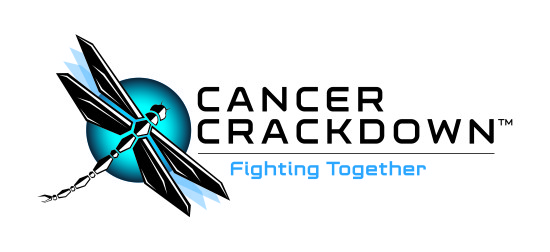 Cancer Crackdown: Founded in 2012 by Steve and Tara Mann. Cancer Crackdown is a 501(c)(3) that works side by side to develop treatment and wellness plans and "help fighters and survivors to be successful in following (their healing plans) to reach their overall health goals." They offer a wide range of resources and encouragement for those fighting, those surviving and those that wish to prevent cancer.
**DONATE TO CANCER CRACKDOWN **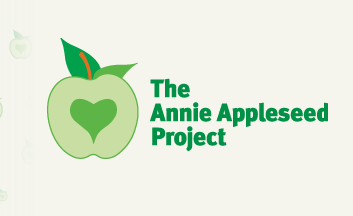 The Annie Appleseed Project: Started by holistic cancer survivor, Ann Fonfa and a 501(c)(3) since 2003, the Annie Appleseed Project "decided to challenge the existing treatment paradigm, to question the existing research methods and subjects, and to propose new directions for both ending with true Integrative Oncology." The Annie Appleseed Project website has TONS of information on various non-toxic healing options for all kinds of cancer. An AMAZING resource! Ann also hosts an annual CAM for Cancer Complementary and Alternative Medicine Conference that is fantastic!
**DONATE TO THE ANNIE APPLESEED PROJECT**

Best Answer for Cancer: BAFC is a "hybrid organization of doctors and patients working to shift the cancer paradigm from a one-size-fits-all disease-based approach to a patient-centered, integrative medical approach. We support integrative oncology that addresses the disease while considering the uniqueness of each patient. We wish to empower physicians and patients to adopt the newer, more successful paradigm. We believe the best answer for cancer is an approach that destroys the cancer while enhancing the overall health of the patient."
Their mission is to improve the quality of life and treatment of cancer patients with a holistic platform, targeted cancer therapies, and a patient-centered approach.
**DONATE TO BEST ANSWER FOR CANCER**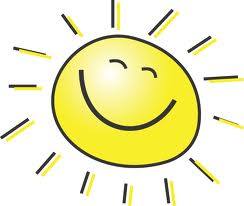 Donate Directly to a Cancer Thriver: It's no joke that choosing to heal using alternative medicine is a drain on your finances. If you know someone who is on a natural healing journey, consider supporting them with a one time gift a set amount on a monthly basis. Many people have pages set up for donations or just put it in their mailbox!
See my post on 25 Healthy Ways to Help Someone With Cancer. 🍏
My friend Sabina is one of these precious people. She has been dealing with metastatic (spread to the bones) breast cancer since 2014. She has 3 children whom she homeschools and she and her husband Steve just sold their house to help pay for her treatment. She is grateful to have the support of living with her mom now, but it's not easy. Please consider supporting her through prayer and financially if you can. You can read her story, send her love, and visit her GoFundMe page HERE.
I'm Broke But I Still Want to Help!
If money is tight for you, there is still a lot you can do!
You can be someone's angel in more ways than just giving financially. 🙂
The United States is still fighting the war on cancer with the wrong weapons. You may have heard it said recently, but The CAUSE IS THE CURE! Nutrition matters. Detoxification matters. Emotional Health matters. Whole-body healing MATTERS. And your support matters, too. 🙂
Donate today to one of these beautiful, trailblazing organizations. And please tell your friends and share on social media like crazy!
Also, if you know of any others doing great works for non-toxic cancer research and advocacy, give them a shout out in the comments below!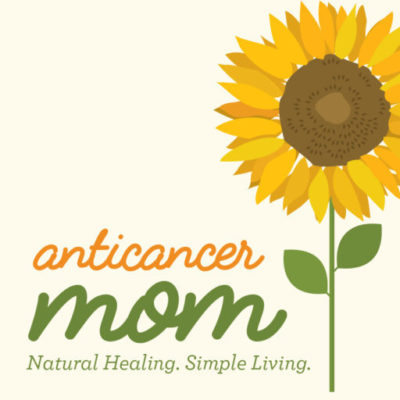 Connect with AntiCancerMom on Facebook or Twitter!
See more posts on anti-cancer lifestyle and diet and alternative cancer treatments HERE.
This blog is Ad-Free! DONATE  to show your support 🙂