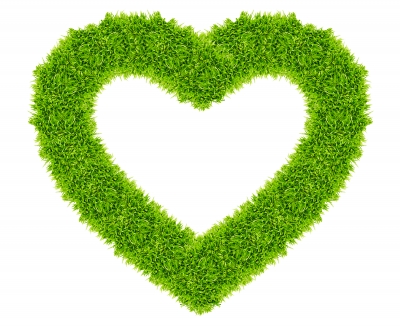 Each fall I make a big purchase of all of the natural remedies I use to keep my family healthy through the colder winter months here in Georgia.
These are seriously my family's secret sauce for prevention, quick healing, and avoiding the doctor since the birth of my first daughter in 2009. As with any natural remedy, they need other action steps such as sufficient rest and sleep, excellent nutrition, and consistency with use. But I bet you already knew that. 😀

The BEST Natural Remedies for Cold and Flu
(Disclaimer: This post contains affiliate links. See complete disclosure.)
🍏 For Everyday Wellness and Prevention:
Beta-1, 3D Glucan: This first supplement is my FAVE for all year prevention and wellness. I have been taking Beta-1, 3D Glucan since I began healing my cancer naturally in 2008 and attribute it to keeping my immune system strong and working properly. Phyllis and Kim at Ancient Elements offer excellent bundles for stocking up.
Beta Kids: Same awesome Beta-1, 3D Glucan product but just in kids' dosing and a sweet chewable.
Dr. David Williams Multi-Vitamin: My favorite multi-vitamin. Quality ingredients, covers all of your bases nutritionally, easy to travel with. This also needs to be purchased directly from the company and you can get up to 25% off your order by using this link.
Adult Daily Probiotic: I like Jarrow brand for its shelf-stable formula, quality, and affordability. Buy at Amazon.
Kids' Vitamins: I love Animal Parade Vitamins. Taste good. From whole food sources. Tested. And my kids love them. Buy them at Amazon.
Kids' Probiotic: These were highly rated to maintain integrity and to contain the probiotic organisms they claim to have. And my kids love the taste. And they're affordable. Buy them at Amazon.
Vitamin D3: I give 2,000-4,000iu to my kids and I take up to 10,000iu daily. When the sun isn't out, this combo from Thorne is next best. Buy at Amazon.
Dr. Bronner's Soap: I make this hand soap with Dr. Bronners' castille soap and we wash often with warm water to best prevent cold and flu. Buy at Amazon.
🍏For Treatment or Cold and Flu Infection:
I continue the preventative measures above and add the following when dealing with fever, cold, flu, cough, stuffy nose, etc.
🍏 For Adults:
ACF: You just can't beat it. It has knocked out persistent sinus infection, bronchitis (even when the doctor said I needed an antibiotic) and helped shorten the flu. We buy 4-5 bottles at the beginning of winter. Buy at Amazon.
Colloidal Silver: Used as an antibiotic and antiviral and can be taken by all ages. You can buy well made but pricey colloidal silver, but there are also some really great generic colloidal silver, too. For name brand I recommend Sovereign Silver here Amazon. For generic colloidal silver go to Silverbiotics at Amazon.
Elderberry Syrup: I prefer to make my own elderberry syrup at home, but you can purchase it on Amazon.
Apple Cider Vinegar: As a preventative drink 1-2 ounces daily mixed in 32 ounces of water and stevia or honey. Drink throughout the day. This will dry up your sinuses, reduce headaches, and help with persistent coughs from drainage. Also helps with sore throat! Buy from Amazon.
Garlic: Great antibiotic, antifungal, and antiviral. Simply chop 1-2 cloves and take with a spoon. Chase with water. Take 3-4 times daily for treatment.
🍏 For Kids:
ACF for Kids: My kids actually take half doses of adult ACF, but this is a great and more tasty option for intense immune support for kids. Buy on Amazon.
ALJ: This is a helpful herb that babies as young as 6 months can take to help bring up mucous out of the chest. I love giving my kids ALJ to prevent infection when they have colds. I give 10 drop on a spoon 3-5 times daily. Buy at Amazon.
Hyland's Cold N Cough-Day: I use this for my kids' runny and stuffy nose and cough during the day. Buy at Amazon.
Hyland's Cold N Cough Night: I use this for my kids' runny and stuffy nose and cough throughout the night. Buy on Amazon.
Sniffles and Sneezes: Another option for runny and stuffy nose and cough. Buy on Amazon.
Calms Forte for Kids: Helps with sleeping when sick and fevery! Buy on Amazon.
Elderberry Syrup: I prefer to make my own elderberry syrup at home, but you can purchase it on Amazon or at your local health store.
And of course a shout out to BREAST MILK (not for sale on Amazon….but you might find some on Craigslist!) 😆
Check out my other natural remedy posts HERE!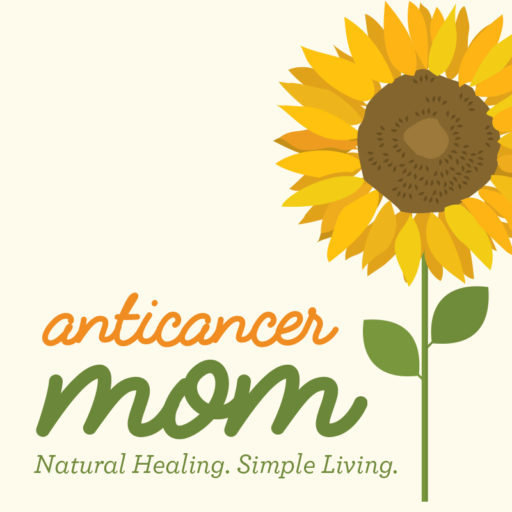 Want to be notified when new posts are published? SUBSCRIBE to my newsletter. 😊 Follow me on Facebook and Twitter.
See more posts on anti-cancer lifestyle and diet and alternative cancer treatments HERE.
This blog is Ad-Free! DONATE  to show your support 🙂