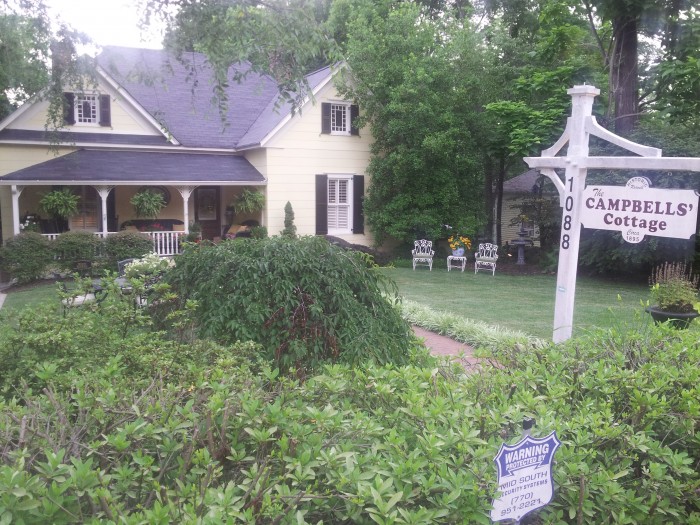 A few days ago I had the most fantastic and much needed night out with two of my wonderful girlfriends. We are all mothers of two and it is really hard to get together for time without the kids. So whenever we do get together, I rule my dinner out a care-free "cheat night."
I've learned that when I eat food around other people that isn't my normal smoothie, vegetable juice, salad, etc, I have this anxious urge to explain that "I don't normally eat this badly," or "Tonight's a food cheat night for me." This especially happens if I know they know my cancer story, even though logically I realize that I don't have to explain my choices to anyone. And do they really care about what I'm eating or think that what I'm eating is really that bad anyways? Probably not.
The truth deep down is that I don't want anyone to see me as two-faced or not really practicing what I preach. I've yet to find the balance between just rolling with my choice to eat the "cheat food" and upholding my role as the super-plant-based-crazy-organic-natural-cancer girl.
So back to my girls' night dinner. I had a veggie burger and jalapeno-cheddar cheese grits. My pre-decided cheat night dinner was care-free, light, and almost therapeutic.  Why bother even trying to get food at a restaurant if I'm going to feel guilty about it afterwards? Anyways, I'm pretty sure the laughter we had over dinner provided healing endorphins to counter the questionable nutrition!
And after dinner, while my friends had dessert, I enjoyed conversation and ice water instead. Moderation, right?
(Note: if you are in the process of healing cancer naturally- it is not the time for you to have any "cheat" foods. Stay the course during this time of intense therapy and focus. You are in the process of making your new lifestyle a habit and it takes years to cement this!)
Almost 6 years post-cancer, this is where I'm at. Choosing to heal from cancer naturally requires discipline with food for the rest of your life. If not, especially with too much sugar, meat, and processed foods, a relapse can occur.
So today, my diet is back to anti-cancer normal. No cheating- just nutrition.
"Cheat-Night" Watermelon-Veggie Morning After Rebound Juice
7 stalks celery
1/2 romaine heart
1/2 small beet
2 cups watermelon
5 carrots
Juice in juicer. I love my Breville because it cleans up in 4 minutes!