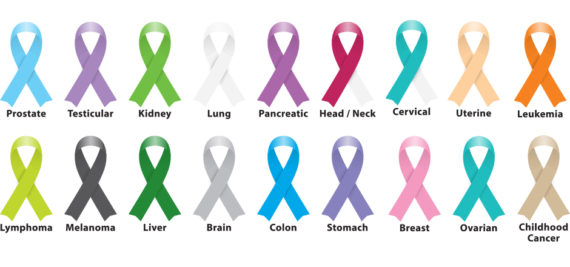 So you decided NOT to run or race for a cure this year because you don't agree with where the money is going? Still wanting to make a difference to support non-toxic cancer research and awareness? Well you're in the perfect place!
Every year MILLIONS of Americans will give their hard earned money to a conventional cancer charity in memory of a precious loved one impacted by cancer. From this, BILLIONS of dollars will be used to fund more research on harmful, carcinogenic, patentable chemicals and procedures "experts" say will be the next big cure for cancer. They have no idea that holistic and alternative cancer treatment works to kill cancer while restoring your body and immune system.
Chris Wark gave a great explanation of why not to donate to some of the most popular cancer charities and how very little of your donations actually go towards helping cancer patients. It is SO worth a watch. Check it out HERE.
Also, read the financial details of both Komen and American Cancer Society and decide for yourself where you'd like your money to go. Neither organization supports research on non-toxic alternatives to chemotherapy and radiation.
But the below organizations do!
These 5 non-profits and charities are devoted COMPLETELY to making educated, holistic decisions regarding cancer treatment. I love that they are all unique in their purpose and how they are supporting people going through cancer. You can make a donation today by clicking on the red donation links below each organization. 🙂