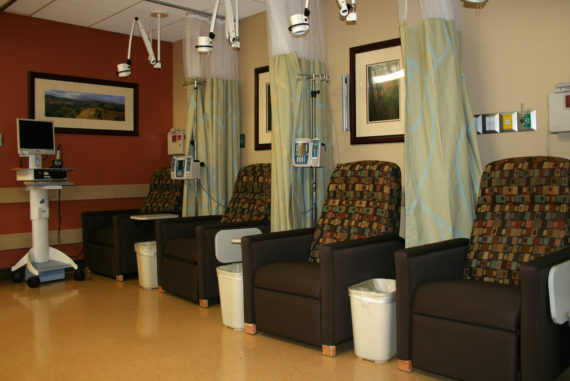 I really didn't know what else to name this post. It is simply what it is. That time God spoke to my husband in the chemo room.
To any of you visiting here for the first time and also to you all that have been hanging around with me for a while, you need to know that I haven't written about this in the seven years since I started my blog. I have very rarely ever talked about it publicly even though this experience is what cemented our decision to pursue non-toxic therapies for my cancer in 2008.
I was concerned that by sharing it, our story would be dismissed as ridiculous, too religious, or just plain weird.
So I just left it out of the conversation.
But then a few years ago at the 2013 HealingStrong conference, something AMAZING happened and I changed my mind. Spine tingling amazing. And I started talking about it. I am so excited to share it with you today.