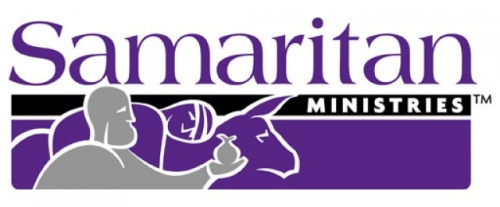 Update 4/1/15: You can read about our most recent homebirth experience with Samaritan Ministries HERE.
Last year I wrote a post about Christian healthcare sharing ministries and had no idea that it would become my most popular post on Green Drink Diaries. Apparently more people are looking for alternatives to the federally mandated "Obamacare" than I originally thought!
Today I'm going to go back over some basics of Samaritan Ministries, the Christian healthcare sharing ministry we decided was best for us and also tell about our experience. Americans have only until February 15th, 2015 to make their decisions regarding federally-supplemented health insurance for 2015, so it's perfect timing for research into other options as well.
For my full run-down on how Christian healthcare share ministries works a a whole concept, click HERE.
For my side-by-side comparison of the largest and most popular 3 Christian healthcare share ministries (Medi-Share, Christian Healthcare Ministries, and Samaritan Ministries) click HERE.
OK, now onto my review of Samaritan Ministries after one year of membership….