Beta-1, 3D Glucan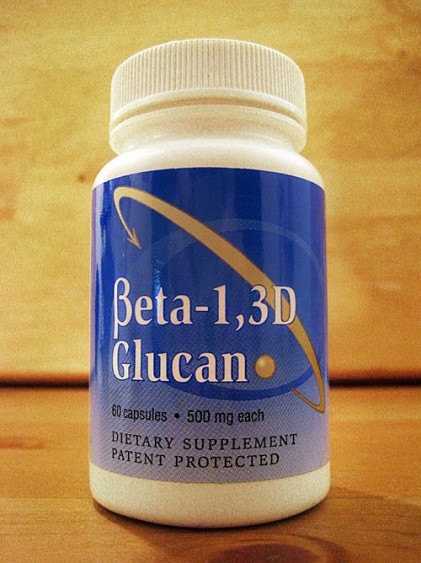 Beta-1, 3D Glucan by Transfer Point is the foundation of my cancer protocol. It works by modulating the immune system to function more optimally. The Transfer Point brand is the most reputable and trusted brand of Beta Glucans, so this is not the supplement to try to skimp on. (I've tried to myself and you just can't compare!)
Ancient Elements offers Beta-1, 3D Glucan in excellent bundle deals. Also check back often to my Facebook page where I announce sales when I hear of them.
Dosage for one would cancer is 1 capsule per 50 pounds. A preventative dose is 2 capsules daily.

Dr. David Williams Daily Advantage Vitamins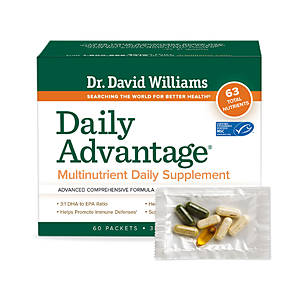 The multi-vitamin I have taken daily since 2008 is Dr. Williams Daily Advantage. They consist of 8 capsules you take twice daily and contains 83 different dietary nutrients. 
During seasons of pregnancy where I experienced nausea/ morning sickness I could not stomach all the capsules from the Daily Advantage. I switched to Rainbow Light Prenatals. Another possibly even better prenatal option I didn't know about at the time is Optimal Prenatals.
A great liquid multi-vitamin option with great taste is Liquid Health Multiple.
Ojibwa Essiac Tea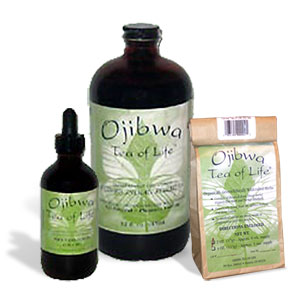 Essiac Tea has been used as an herbal remedy against cancer by Native Americans for hundreds of years. I drank it 2-3 times daily during my natural cancer treatment and found that it was VERY effective in tumor reduction of my lymph nodes. It is a detox tea so it works by helping remove toxins from the lymph system, especially therapeutic for lymphomas but also other cancers as well. Purchase HERE.