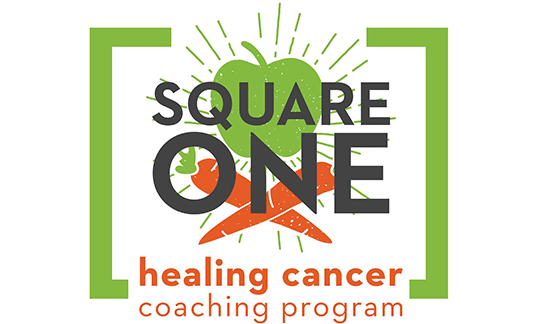 So, Chris Wark's Square One Healing Cancer Coaching Program is BEAUTIFUL. Inspiring, incredibly well put together, covers everything you need to know about choosing a natural healing path or support for cancer. FULL OF HOPE.
The nutritional, spiritual, practical. EVERYTHING.
At times I found myself emotional when watching it. I am SO GRATEFUL for it! I wish it would have existed when I began my path to heal naturally from cancer in 2008. It would have saved both my husband and I so much doubt about our given path (and not to mention the research time and overwhelm!)
The unique thing about Chris's program is that it is experienced coaching from a SURVIVOR, someone who has lived the anti-cancer lifestyle for over 13 years. Chris beat his Stage III colon cancer without chemo or radiation in 2004.
To give you an idea of what is in the program, here is a List of the Square One Modules:
Module 1: First Things First
Module 2: Why You Have Cancer & How to Eliminate the Causes
Module 3: Implementing the Anti-Cancer Diet
Module 4: The Anti-Cancer Diet Part 2
Module 5: How to Detoxify Your Body & Environment
Module 6: How to Eliminate Stress & Heal Your Heart
Module 7: Spiritual Healing
Module 8: How Exercise & Rest Activate Healing
Module 9: Cancer Healing Herbs, Teas & Supplements
Module 10: Testing & How to Monitoring Your Progress
You can check out the TRAILER to get an idea of what to expect and why Chris created the program. 🙂
I am so happy to be able to share this program with all of you! Let me know your thoughts in the comment section.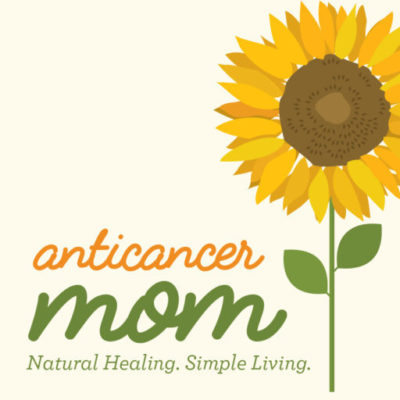 Connect with AntiCancerMom on Facebook or Twitter!
See more posts on anti-cancer lifestyle and diet and alternative cancer treatments HERE.
This blog is Ad-Free! DONATE  to show your support 🙂
***This post contains affiliate links. Please see my full disclaimer for more details.